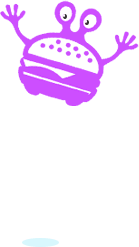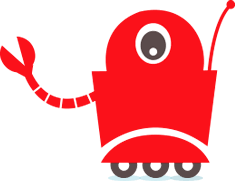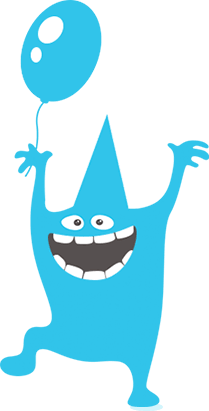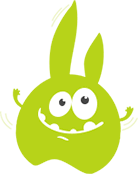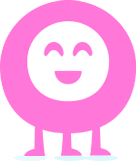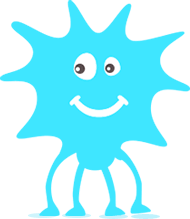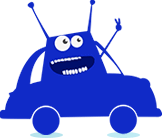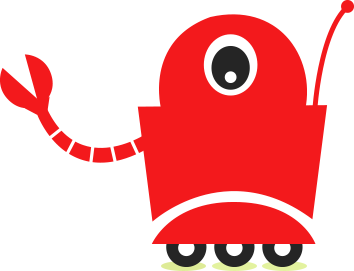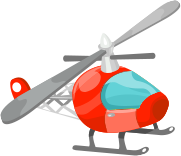 Get ready for some serious action! Balancing concentration and fun is not that easy, and this corner of the center is where the best player wins! You are in full control of your decisions and actions, choose the car that you want and prepare yourself to some steering and wheeling!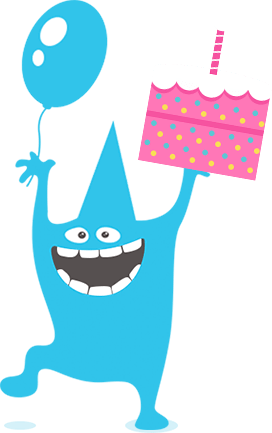 Forget worrying about planning for your child's birthday party and liaising between different caterers and entertainers! At Playtown, we have a team of specialists who will turn your child's special day into a memorable event.

Be proud to gather your friends and family for a day of fun, laughter, games and a delightful selection of party-foods and drinks!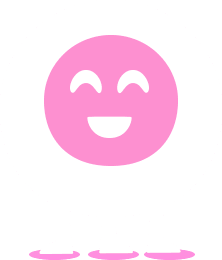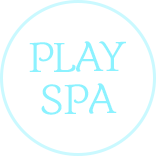 With layers of pink and vanilla dreamy shades, the Play Spa is undoubtedly the girly getaway of PlayTown! A harmonious blend of beauty and playful glamour, where for a whole day, a girl is absolutely not too young to feel like the "belle of the ball".

At Play Spa, birthday girls and their mothers can have their hair done and nails polished, and have the chance to look even prettier on the day of their parties at discounted prices!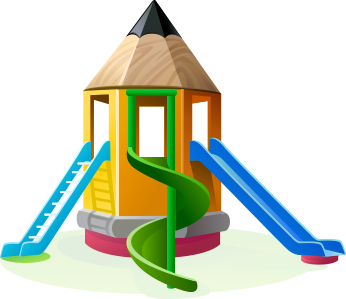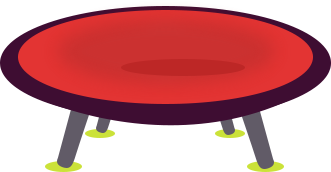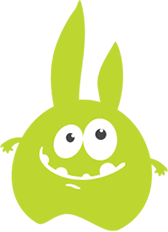 An old time favorite with a modern twist, for the first time with so many activities in Lebanon! Our joyful playground is guaranteed to boost energy and spirit with a rainbow of colors and shapes .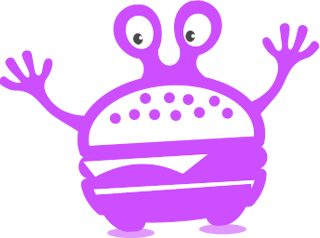 This is the area that you need to go to for little treats to boost your energy on a day of continuous activities and fun. Play Café offers breakfast options, lunch and snacks.

Eating smart is always a better idea when you're looking to re-energize, and our nutritious menu selection tries to ensure that you get the needed amount of energy, immunity and brain boosting foods at any time.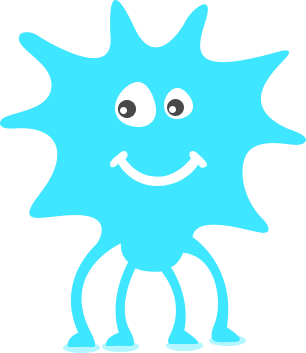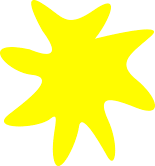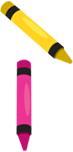 Let your child's creative genius come to life, and while you're at it, remember that it's never too early to spot an artist in the making! Specialized in house trainers and visiting educators will be assisting children and teaching them the most suited techniques and tactics to perfect their work and enhance their innovative thinking as well as their attention to detail.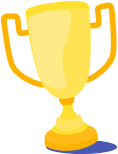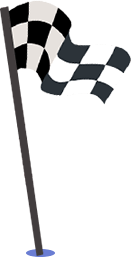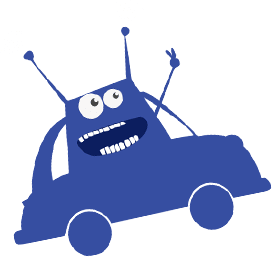 Electric cars and a circuit is apparently all what you need to take your kids up for a secure yet adrenaline filled ride (yes a ride, not a race). This circuit is the ultimate right place for your children to release any extra energy that needs releasing! Behind the steering wheels, boys turn into men as they learn to be in total control of their movements, decisions and speed!

Safety and security were fundamental parts of the planning and design of this section.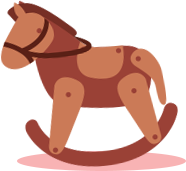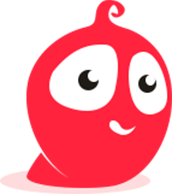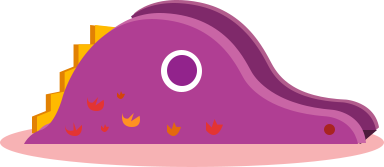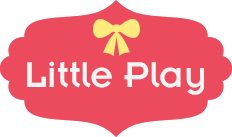 Softer activities for your toddlers, where they are given delicate attention and care. Little Play offers innovative games and activities for your mini ones revolving around letters, balls, numbers, animals, shapes and colors. Watch them gradually sharpen their sense of movement and balance, as well as their interaction with various colors and shapes. Notice their interests and see their character grow, get stronger and gain confidence each day.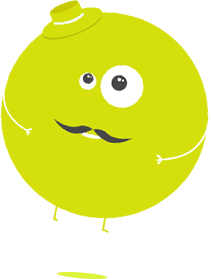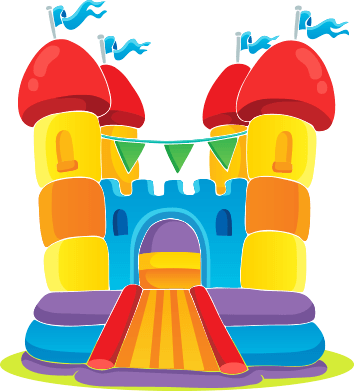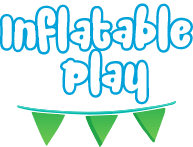 Get ready for some jumping & bouncing on one of Beirut's biggest colorful inflatable with slides, stairs and obstacles!

Breathe in, breathe out, jump, jump higher, let go, rebound, take a small break and start again!